You Don't Have to Take Our Word for It!

Here's what some of our satisfied customers have to say about Adam's Auto Repair: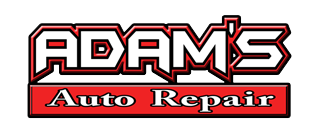 This place is amazing. Always very helpful and has the time to tell me whats wrong. They have been there for me even if it was almost time to close. I never felt rushed or told that they couldn't help me because of the time of day I was bringing my problem car in. Thank you for all the amazing care and time you have helped me!!!!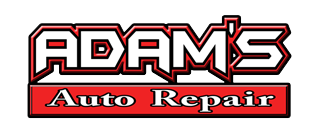 This place is amazing! Their prices are reasonable and their service is beyond compare. They repaired my mom's car & were so nice. They repaired my car & went out of their way to get me on the road when I was headed out of town. Can't give them enough praise!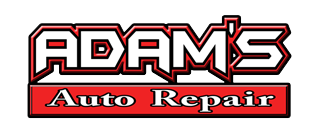 Adam's is my first choice for anything that goes wrong with my car! I feel confident that Adam's is honest and provides the best deals even for a young, female that knows nothing about cars like myself. Additionally, they have allowed me to use a student discount every time that I have went in and never have a problem with me giving an estimate of time of when I can come in for an appt. All of the staff are friendly and go above and beyond by providing me coffee in the waiting room with their own personal stash of coffee creamer. (It's the little things.)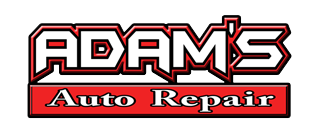 Adams was the second shop I took my Uplander to. They did an excellent job costomer service is top notch!! Dale went above and beyond as far as in concerned he took extra time to hunt down part for me and got me back on the road in a short time!! Big huge thank you to Adams Auto Repair!!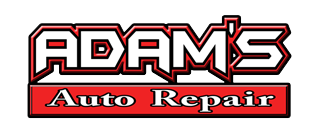 Honest evaluation of your vehicle's condition and helpful diagnosis. My daughter brought her car to Adam's Auto Repair for an oil change. They alerted her to several potential dangerous issues: bad wheel bearing, leaking coolant, corroded battery terminals and brake issues. You won't get this type of service from a "fast oil change" place. Looking for an honest and quality auto service provider in the Mt. Pleasant area visit Adam's Auto Repair.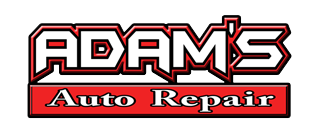 I?ve been coming here the last two years with both my cars maintenance needs. They?re fast and reasonably priced with great customer service. Whenever I get quotes from ford I?ll take the quote to Adams and their pricing is always much better. I?ll always talk highly of this place and recommend it.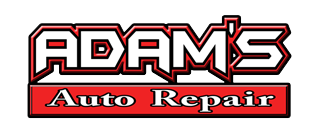 I am incredibly impressed with Adam's Auto Repair...will absolutely return for ALL my repairs & upkeep from here on out! I called them in the morning, and they had my vehicle towed in, fixed, and parked by the door for me by the time I was done with work the same day. Larry was wonderful and SO helpful- even stayed late because I worked past closing tine. I cannot thank you enough, so grateful. You guys are THE BEST!!!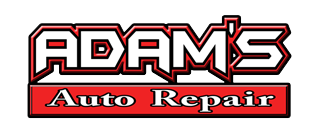 This is a great place to bring your vehicle. They always get me right in, they are very friendly, helpful, and reasonable prices.
Discover More About Reviews and Repair Services At Adam's Auto Repair in Mount Pleasant

General Maintenance
Auto Repair Near Weidman
Miscellaneous Auto Services